Using Agile Learning Platforms to Infuse Circular Economy Knowledge with Entrepreneurial Spirit
The rapid shift towards a climate neutral Europe and digital transformation is changing the way we work, learn, take part in society, and lead our lives. To address these multi-layered challenges, an online training infused with circular knowledge has been developed to support the digitisation of education and the growth of a sustainable economy.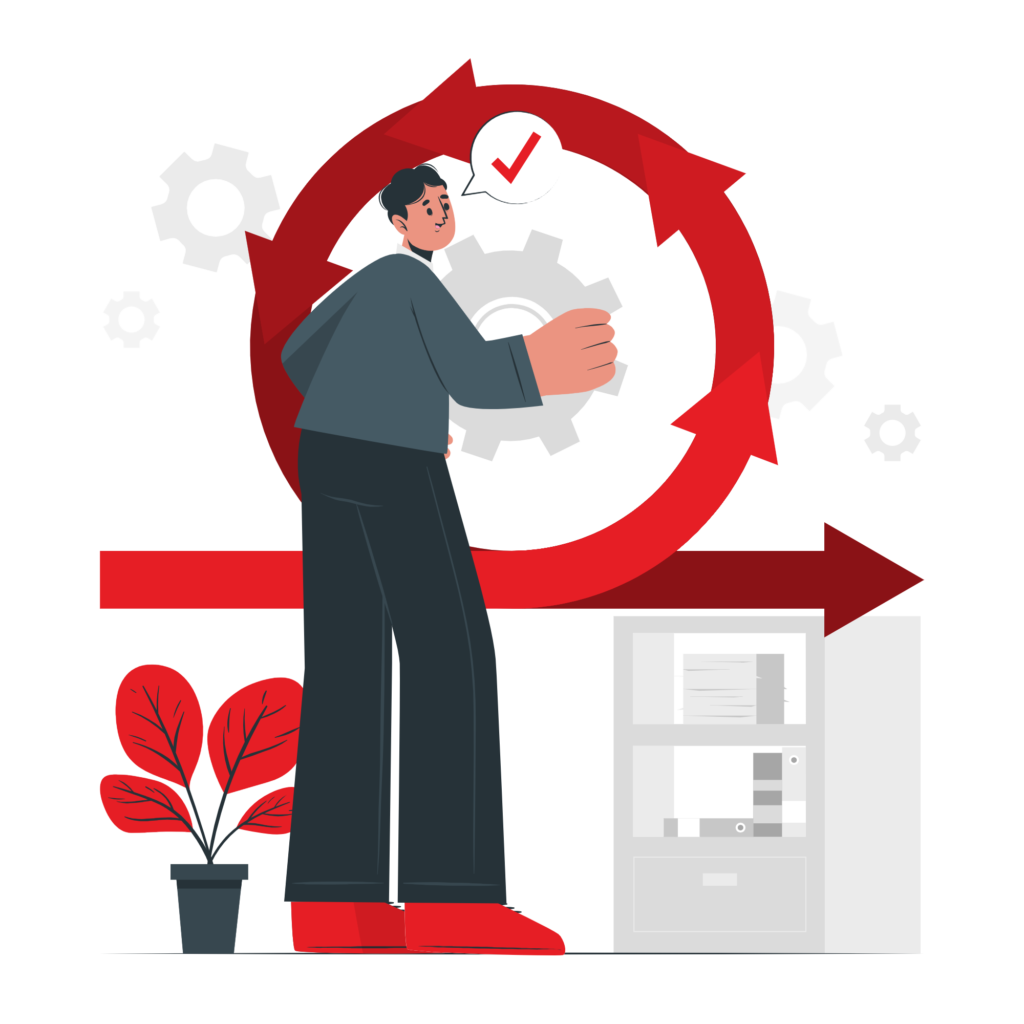 Train-the-Trainer Programme
The CIRCULO Train-the Trainer Programme provides vocational guidance to potential innovators fostering an agile and entrepreneurial mindset to up-skill and re skill the labour force and support sustainable development.
Green Entrepreneurship: Sustainable Business Development
The training focuses on developing knowledge of the EntreComp framework and the key principles of circularity to support the growth of an entrepreneurial mindset and sustainable business development.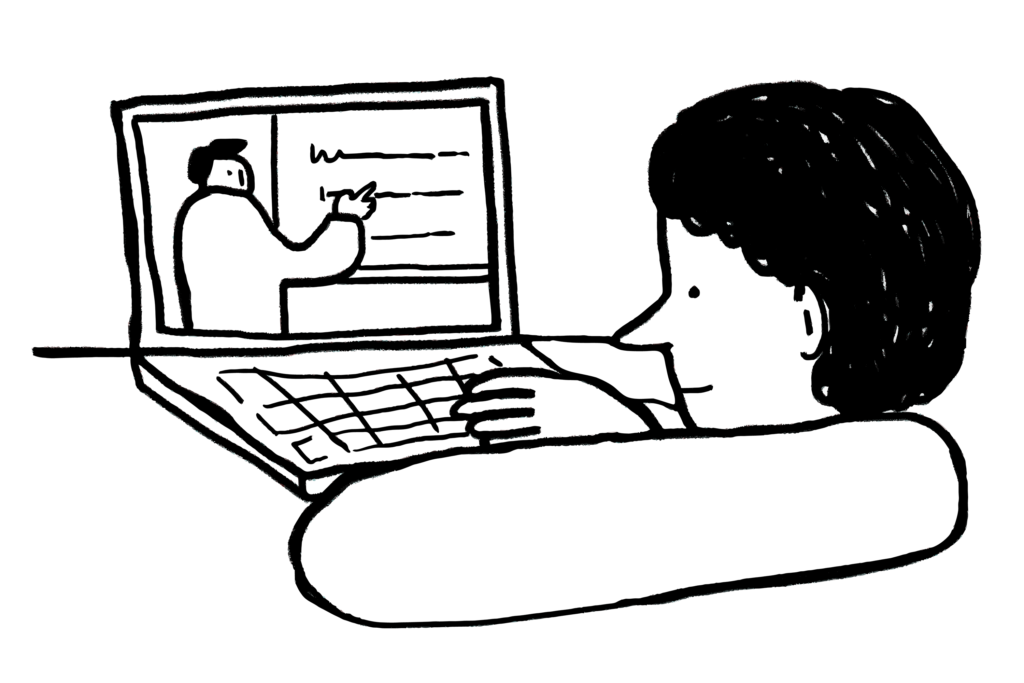 Online Teaching: Digital Skills for Remote Learning
The training aims to enhance the digital and pedagogic skills of adult educators to enable them to provide high-quality entrepreneurial learning online and work confidently in remote learning environments.
An online community where you can share knowledge and learn from others' experiences of online learning and sustainable practices.
The European Commission's support for the production of this publication does not constitute an endorsement of the contents, which reflect the views only of the authors, and the Commission cannot be held responsible for any use which may be made of the information contained therein